Commitment. Attitude. Respect. Excellence
FHP Dental is an established dental group, delivering quality dentistry to local communities in North West England and North Wales.
I am a

patient

and I am looking for:
✔️ a local private dental practice
✔️ a congenial dentist and team
✔️ a perfect smile
✔️ a specialist treatment
✔️ a general check-up
✔️ a family-friendly dental practice
✔️ a monthly dental membership 
In addition to operating our dental practices, we also work with practice owners by providing a full suite of back office services, allowing them to focus on delivering better patient experience and clinical care.

Does this sound like you?
I am a dentist and I don't want to be:   
✖️ an IT guru
✖️ a telephone engineer
✖️ a finance wizard
✖️ a compliance expert
✖️ an HR manager
✖️ a website designer
✖️ a creative marketing person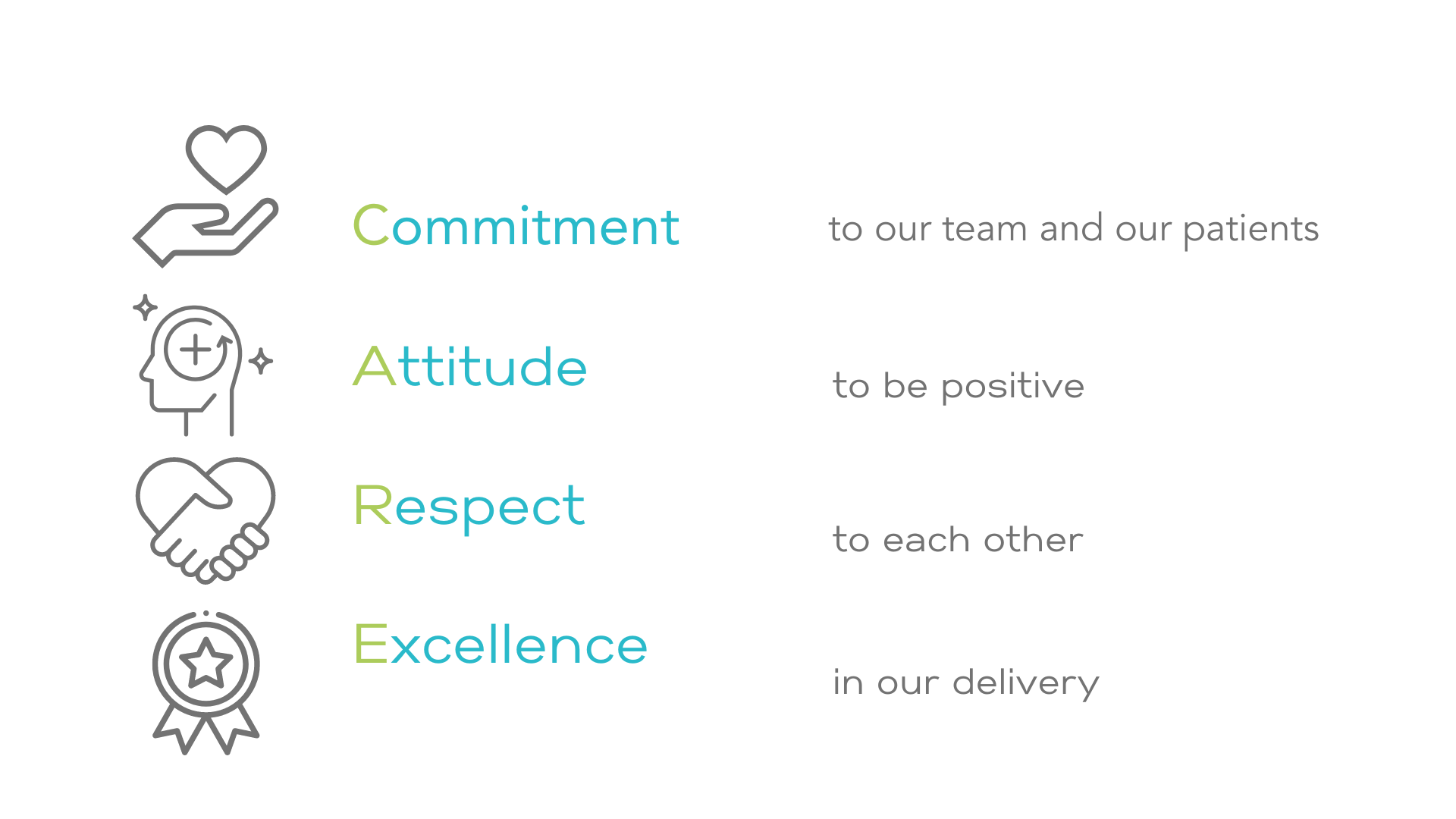 Trusted brands & businesses we work with